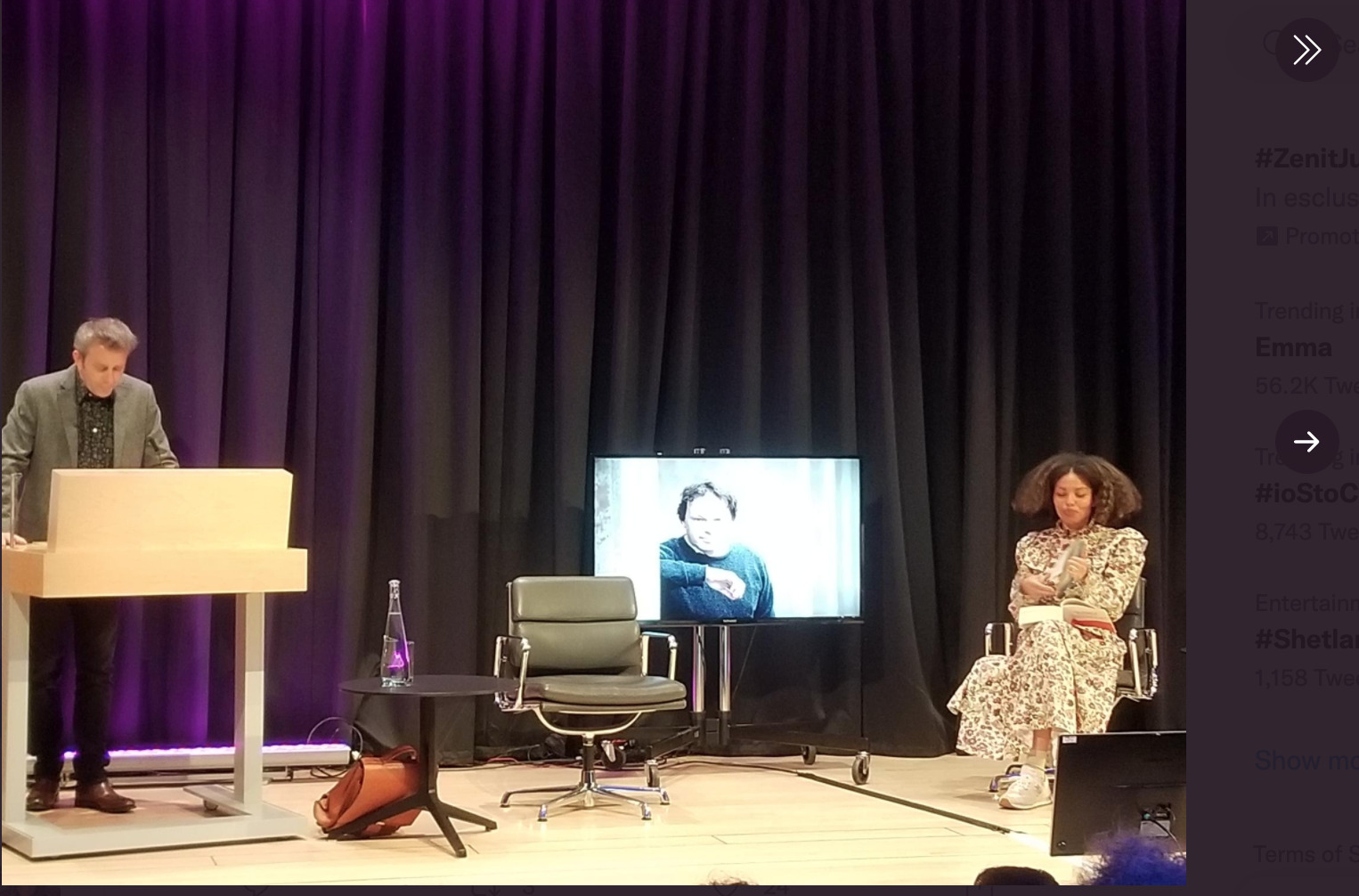 The Dawn of Everything: A New History of Humanity
The launch of a major new work on the origins of human society, and all that has followed.
This event takes place in the British Library Theatre and will be simultaneously live streamed on the British Library platform. Tickets may be booked either to attend in person, or to watch on our platform (online) either live or within 48 hours on catch up.  In person ticket bookers will also be sent a bonus link to the online event. Viewing links will be sent out shortly before the event.
Recent advances in science have allowed us to discover more about early human societies than ever before. From egalitarian early cities in Mexico and Mesopotamia to part-time kings and queens in Ice Age Europe, this ambitious new world history brings together the latest scholarship and archaeological evidence to tell a new story about the last 30,000 years.
An intellectual collaboration between the anthropologist David Graeber and the archaeologist David Wengrow, The Dawn of Everything challenges our assumptions about the origins of farming, property, cities, democracy and slavery and, in doing this, overturns everything we thought we knew about human behaviour. It also offers a path toward imagining new forms of freedom and new ways of organising society.
At this event, David Wengrow talks to Emma Dabiri, as well as special guests, Ayça Çubukçu and Ahdaf Soueif, about the ideas behind the book.
Online event bookers may purchase a copy of The Dawn of Everything with tickets at checkout for £33 (with UK postage) and watch the event at no extra cost.*
David Graeber was a professor of anthropology at the London School of Economics. He is the author of Debt: The First 5,000 Years and Bullshit Jobs: A Theory, and was a contributor to Harper's Magazine, The Guardian, and The Baffler. An iconic thinker and renowned activist, his early efforts helped to make Occupy Wall Street an era-defining movement. He died on 2 September 2020.
David Wengrow is a professor of comparative archaeology at the Institute of Archaeology, University College London, and has been a visiting professor at New York University. He is the author of three books, including What Makes Civilization? Wengrow conducts archaeological fieldwork in various parts of Africa and the Middle East.
Emma Dabiri (chair) is a teaching fellow in the African department at SOAS, a Visual Sociology PhD researcher at Goldsmiths and the author of Don't Touch My Hair and What White People can do Next: From Allyship to Coalition, a Sunday Times and Irish Times bestseller. She has presented several television and radio programmes including BBC Radio 4's critically-acclaimed documentaries 'Journeys into Afro-futurism' and 'Britain's Lost Masterpieces'.
Ahdaf Soueif is an Egyptian short story writer, novelist and political and cultural commentator, whose many books include novel The Map of Love (1999) shortlisted for the Man Booker Prize, and Cairo: My City, Our Revolution (2012).
Ayça Çubukçu is Associate Professor in Human Rights and Co-Director of LSE Human Rights at the London School of Economics and Political Science. She is the author of For the Love of Humanity: the World Tribunal on Iraq (2018) and of numerous articles in social, legal, and political theory.