The late anthropologist on how an 18th-century Madagascan microstate provides a model for egalitarian living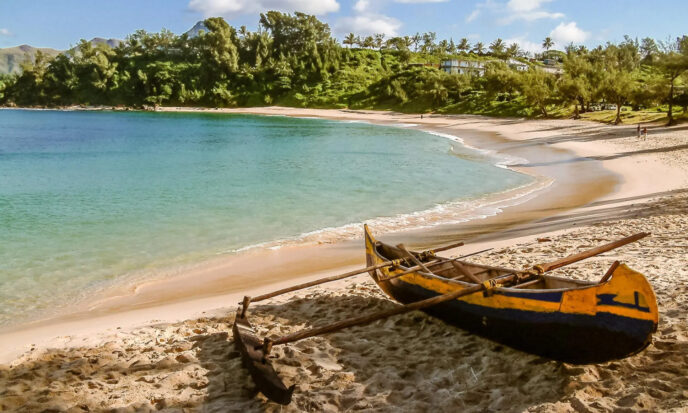 If you mainly know David Graeber as the anarchist activist and intellectual guru of the Occupy movement, or as the swashbuckling author of 2018's Bullshit Jobs: A Theory, you might be surprised to find that he had written a book about pirates and political thought in 18th-century Madagascar, the huge island (about two and a half times the size of Britain) that lies off the east coast of Africa.
In fact, Pirate Enlightenment marks a return to some of the celebrated anthropologist's earliest interests. As a graduate student, Graeber, who died two years ago, spent several years doing fieldwork in Madagascar. When he hooked up with a local woman who identified herself as part of a distinct ethnic group whose members traced their ancestry back to Caribbean pirates, his interest was piqued.